We help writers and filmmakers find publishers, agents, and film industry contacts.
Publishers, Agents & Films is a small team which provides various services:
CEO and Founder, Gini Graham Scott, who heads up the team, and currently reviews and writes the letters, as well as helps clients with writing proposals, other types of writing, and self-publishing
Database Assistants, who keep the databases updated
Equery Mailing Associates, who are trained to send out targeted queries to contacts in our industry databases
Editorial Associates, who will be added to review and write the letters
Publicity Director, who can coordinate a PR campaign for clients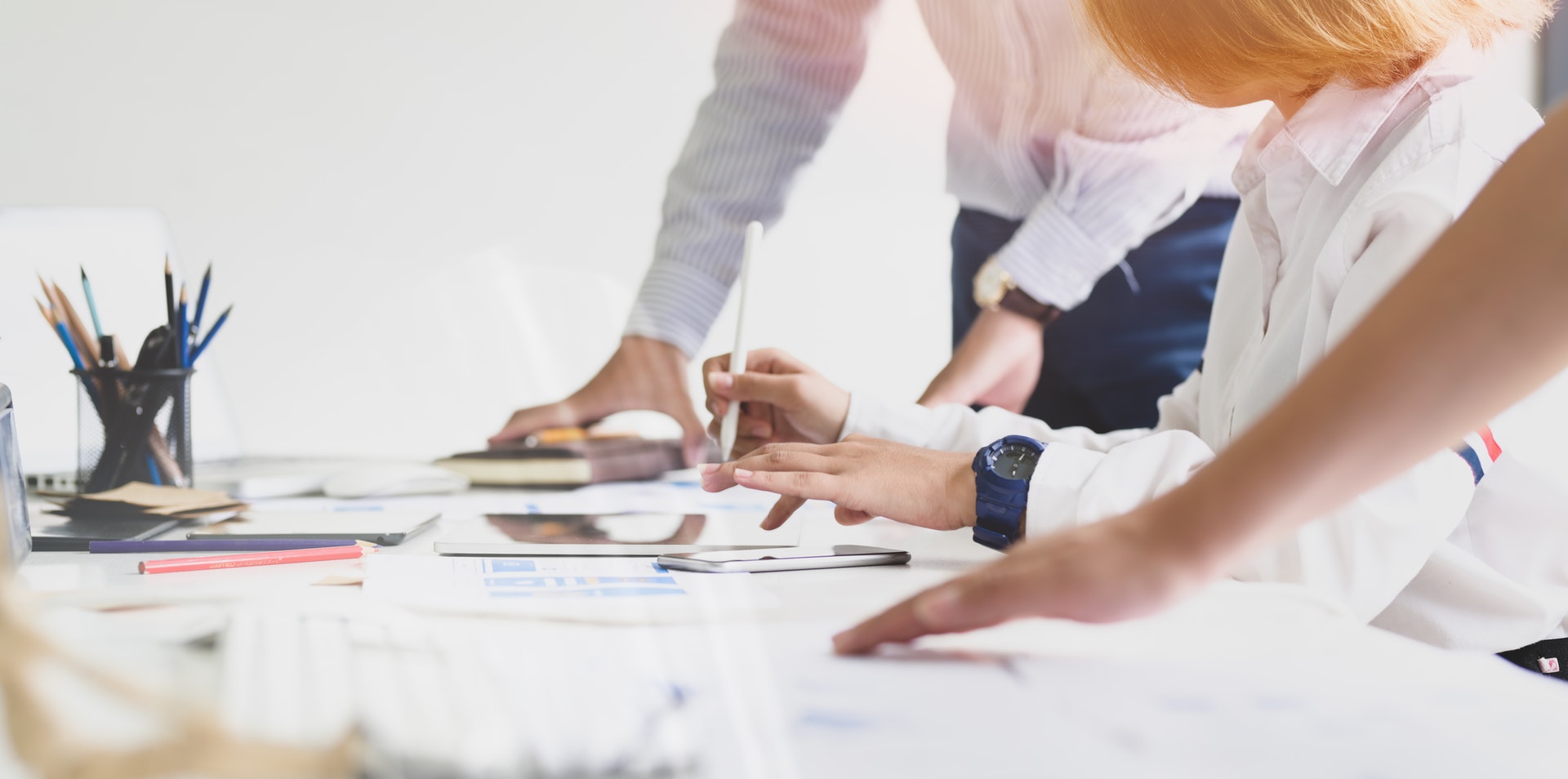 About Publishers Agents & Films
As of March 4, 2018, Publishers, Agents & Films has gone through another transition, since it is now back with the original CEO and Founder, Gini Graham Scott. As many old timers are aware, the company was founded in 2003 as Publishers and Agents; was sold to new owners in 2008, who decided to step out of the business in 2013.
Briefly, Gini Graham Scott continued the company in San Francisco with a new partner based in Michigan as the Publishing Connection, who subsequently left the Bay Area to return to Michigan in July 2014. Then, soon after moving to Lafayette, Gini Graham Scott took over the company again and called it Publishers, Agents and Films, to reflect the company's success in helping screenwriters and filmmakers make contacts in the industry.
Then, since she was primarily involved in writing and publishing books for clients and herself, she sold the business again in November 2016 to new owners. Several months later, they changed the name to The NudgeLine, and now the company is going back to its previous name — Publishers, Agents & Films — though with an "&" instead of an "and," since everything is so much shorter these days.
Now that Scott has the company back again — like a dog that keeps coming home, she plans to grow it to achieve its original vision of being the preeminent email connection company that helps individuals in a variety of fields make connections with contacts in a target industry. These fields will not only include publishing and the film industry, but other connections are envisioned, such as connecting entrepreneurs to venture capitalists and angel investors, connecting inventors to manufacturers, connecting game and toy inventors to the toy industry, and connecting songwriters to music publishers, agents and managers, and record labels. Also, a key to this vision is going global, so that these connections can be made in multiple languages for individuals in countries around the world.
For now, the focus is on the publishing and film industries. But gradually we plan to add on other industries and global markets. And if you have your own database of contacts, we are able to mail to them, too.
About Gini Graham Scott
GINI GRAHAM SCOTT, Ph.D., J.D., is a nationally known writer, consultant, speaker, and seminar leader, specializing in business and work relationships, professional and personal development, social trends, and popular culture. She has published over 50 books with major publishers. She has worked with dozens of clients on memoirs, self-help, popular business books, and film scripts.  Writing samples are at ginigrahamscott.com and changemakerspublishingandwriting.com.
She is the founder of Changemakers Publishing, featuring books on work, business, psychology, social trends, and self-help. It has published over 150 print, e-books, and audiobooks. She has licensed several dozen books for foreign sales, including the UK, Russia, Korea, Spain, and Japan.
She has received national media exposure for her books, including appearances on Good Morning America, Oprah, and CNN. She has been the producer and host of a talk show series, Changemakers, featuring interviews on social trends.
Her published books in different categories published between 2016-2018 include:
Science and Health
The Science of Living Longer: Developments in Life Extension Technology (ABC-Clio)
Memoir
At Death's Door: End-of-Life Stories from the Bedside (co-write with Sebastian Sepulveda, Rowman)
From School to War: Growing Up in Hitler's Germany (ghostwritten for Wolf Dettbarn, Truman University Press)
Criminal Justice
The Costly U.S. Prison System (developmental editing for Paul Brakke, American Leadership Books)
Fixing the U.S. Criminal Justice System (developmental editing for Paul Brakke, American Leadership Books)
Political Science
The Great National Divides (developmental editing for Paul Brakke, American Leadership Books)
Business and Money
Preventing Credit Card Fraud (co-write with Jen Grondahl Lee, Rowman)
Scammed: Learn from the Biggest Consumer and Money Frauds How Not to Be a Victim (Allworth Press,)
Dealing with Impossible Clients (Changemakers Publishing)
Sales and Marketing
Creating Your First Sales Team (Changemakers Publishing)
The Complete Guide to Email Marketing (Changemakers Publishing)
Popular Culture and Society
Lies and Liars: Why and How Sociopaths Lie and How to Detect and Deal with Them (Skyhorse Publishing)
When the Rich Kill (Black Rose Writing)
The New Middle Ages (Nortia Press)
Self-Help
What's Your Dog Type? (co-write with Jana Collins, Changemakers Publishing)
Using the Dog Type System for Success in Business (Changemakers Publishin)
Use Your Dreams to Develop Your Next Book, Creative Project or Business Idea (Changemakers Publishing)
Children's Picture Books
Katy's Bow (Black Rose Writing)
Scratches (Black Rose Writing)
Sandy the Seagull, the Surfers, and the Kites (Taylor and Seale Education)
Writing and Publishing
How to Find and Work with a Good Ghostwriter (Changemakers Publishing)
Turn Your Blogs and Talks into Books (Changemakers Publishing)
Self-Publishing Your Book in Multiple Formats (Changemakers Publishing)
Self-Publishing Secrets (Changemakers Publishing)
Scott is also active in a number of community and business groups, including the Lafayette, Pleasant Hill, and Danville Chambers of Commerce. She is a graduate of the prestigious Leadership Contra Costa program, is a member of two B2B groups in Danville and Walnut Creek, and a BNI member.
She is the organizer of six Meetup groups in the film and publishing industries with over 6000 members in Los Angeles and the San Francisco Bay Area. She does workshops and seminars on the topics of her books.
She received her Ph.D. from the University of California, Berkeley, and her J.D. from the University of San Francisco Law School. She has received several MAs at Cal State University, East Bay.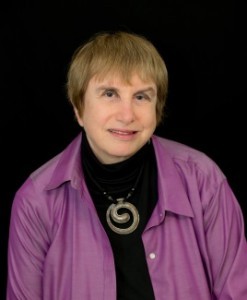 Publicity Director: Jana Collins
Jana Collins is the CEO and Head Publicist for a full service Public Relations and Product Placement Company incorporated in California in 1985. She has worked for A-List celebrities and placed clients in almost every nationally distributed publication, major TV network, and top-rated cable stations.
She has assisted in gaining international recognition for multi-million dollar corporations, cutting-edge tech companies and numerous Grammy Award winning musicians and recording artists. She also handles full service social media marketing and product placement services.